At Bamboo Leaf, we believe in helping people get better naturally and holistically. For long lasting well-being, the body's physical, mental, and emotional states need to be positive. Eating well, exercising regularly, thinking good thoughts, keeping stress low, loving yourself, practicing mindfulness, and regular preventive self-care and maintenance can help the body, mind, and spirit perform at optimum levels.
Acupuncture is a natural, alternative therapy used for thousands of years to treat several ailments and is a key component of traditional Chinese medicine (TCM). Acupuncture can treat several conditions, such as pain, digestive health issues, reproductive health issues, mental and emotional health issues, allergies, and more. Acupuncture can also help with cosmetic concerns, such as weight loss, acne, and saggy skin.
Combined with other forms of treatment, such as continuing doctor's visits, massage, and physical therapy, you may experience more relief from pain and other ailments compared to surgery and/or prescription medicine alone.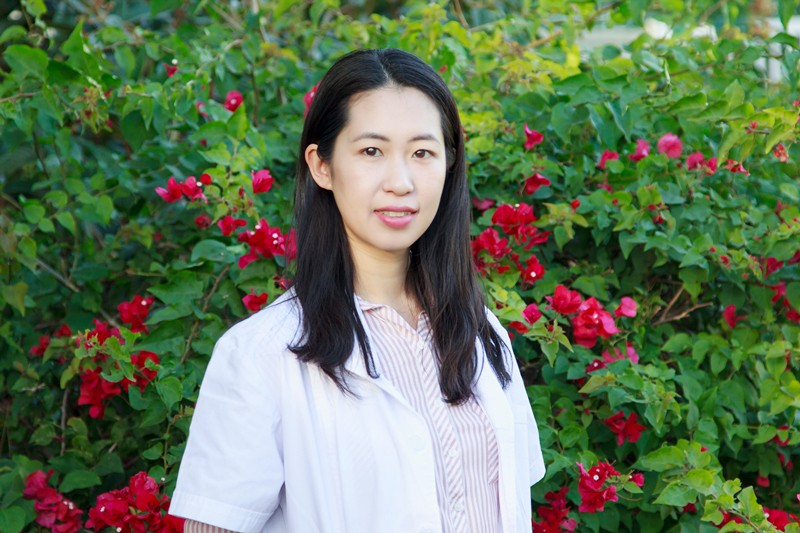 Consultation
Our acupuncturist, Xia (Michelle) An, L.Ac., M.S. is dedicated to bringing patients high quality, loving, and gentle medical care. Michelle utilizes Western and Eastern medicine principles when diagnosing and treating patients. Before becoming a licensed acupuncturist, Michelle completed a 5-year medical degree program with a 2-year hospital internship in China and a M.S. degree in Biology from the Illinois Institute of Technology. With experience from both perspectives, she can help patients already working with a doctor on existing health issues, or create a natural treatment plan for patients who want an alternative to Western medicine. The following are examples of the conditions Michelle can treat:
Pain – muscle pain, joint pain, arthritis, repetitive stress injuries, sports injuries, headaches, carpal tunnel syndrome, and more.
Digestive health issues – heartburn, indigestion, constipation, gastritis, nausea, morning sickness, and more.
Reproductive health issues – infertility, menopause, menstrual irregularities, PMS, and more.
Mental and emotional health issues – anxiety, depression, stress, insomnia, chronic fatigue, addiction, and more.
Allergies – seasonal allergies, asthma, eczema, sinusitis, and more.
Visit us to see if acupuncture can be a part of your wellness regimen. Consultations are free.
Typically 20-30 min: FREE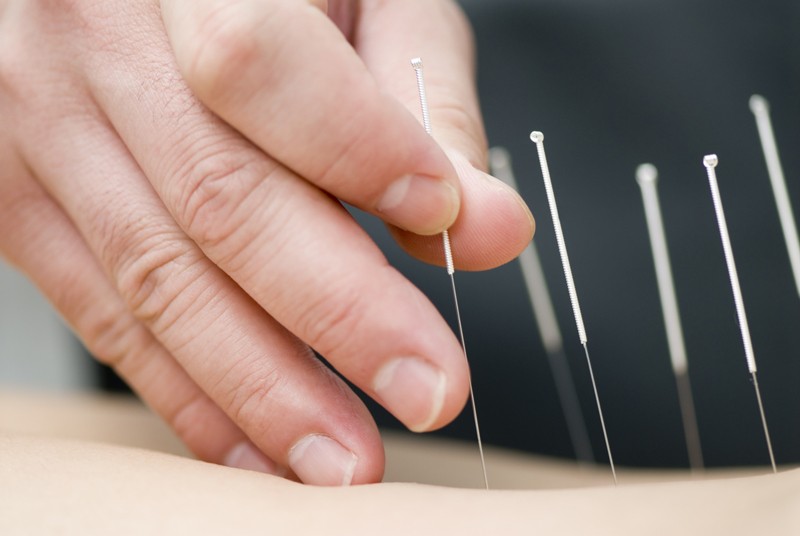 Acupuncture Treatment
The first visit may take up to an hour and will consist of a detailed medical history, exam, and treatment. Appointments thereafter will require less time. Our acupuncturist may use other TCM modalities, including cupping, moxibustion, tui na, and herbal supplements.
Typically 45-60 min: $70
Series of 3: $189
Series of 6: $336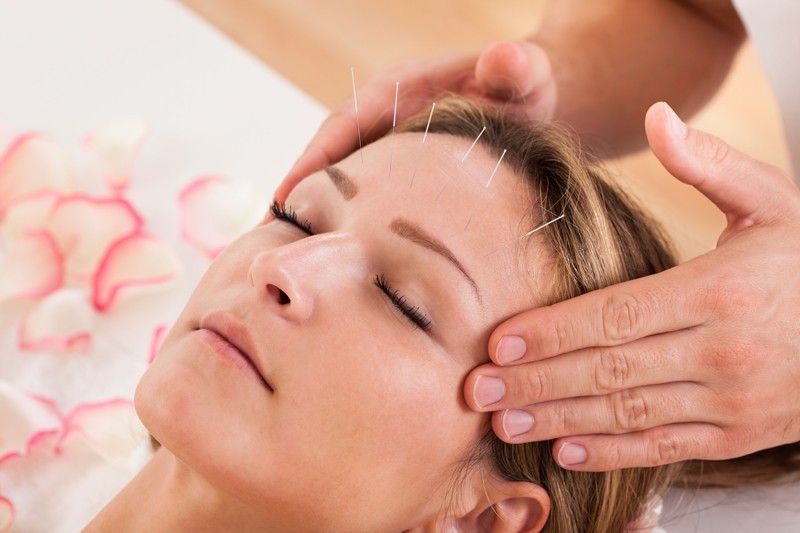 Anti-Aging Acupuncture Facial
Lift, firm, and brighten the face without invasive surgery or toxic fillers. Facial acupuncture can target specific fine lines, increase collagen production, and improve overall skin health.
60 min: $70
Series of 3: $189
Series of 6: $336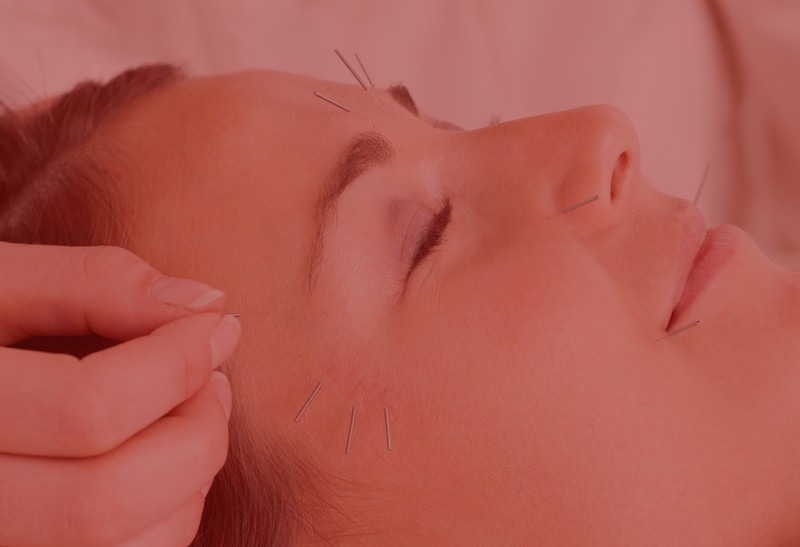 Anti-Aging Acupuncture Facial with LED Light Therapy
Add LED Light Therapy to promote healing and enhance results of the Anti-aging Acupuncture Facial.
90 min: $105
Series of 3: $284
Series of 6: $504
Get an effortless summer glow with gloMinerals! This look is great for day or night and is versatile on all skin tones with foundation and conce

Tis the season to indulge!!! And what better way than to treat your skin to a delicious puree of yam and pumpkin… This Peel accelerates and ex

Summer is a great time to enjoy various outdoor activities.  Unfortunately, the hot summer temperatures and increased sun exposure can w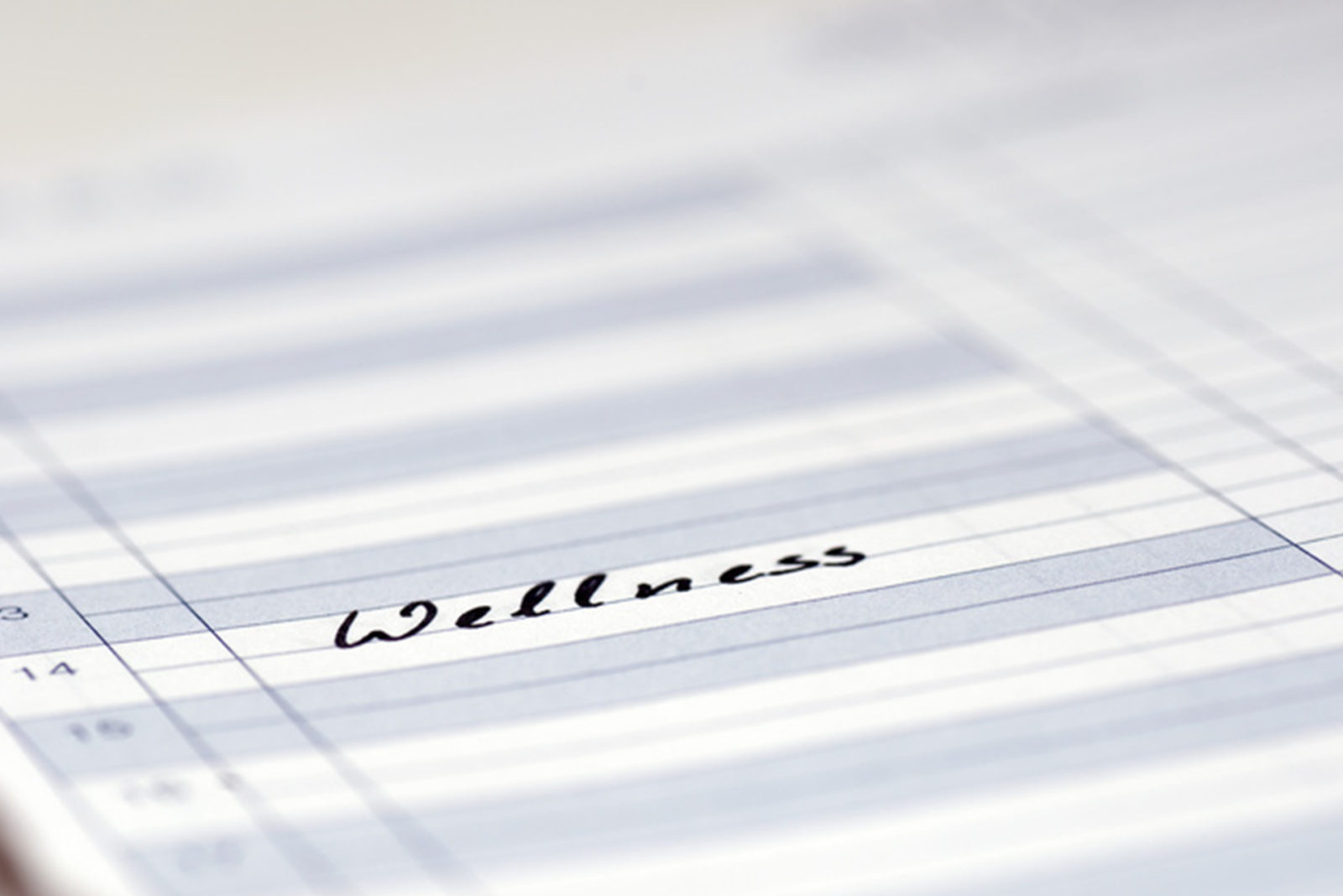 Book an Appointment Today!
Monday - Closed - By Appointment Only
Tuesday - Friday from 10:00 am to 6:00 pm
Saturday from 9:00 am to 4:00 pm
Sunday - Closed