Bamboo Leaf
Facial and Body Waxing
Our therapists are experts in hair removal and strive to make every client's experience pleasant and stress-free. We pride ourselves on being thorough, clean, and professional.
We use a combination of soft and hard wax depending on the client's sensitivity. Soft wax is removed with a cloth strip, whereas hard wax is removed without a strip, in one piece. We typically use soft wax for both facial and body waxing. Hard wax is used on clients with sensitive skin and on sensitive areas of the body, such as the bikini line and during Brazilians.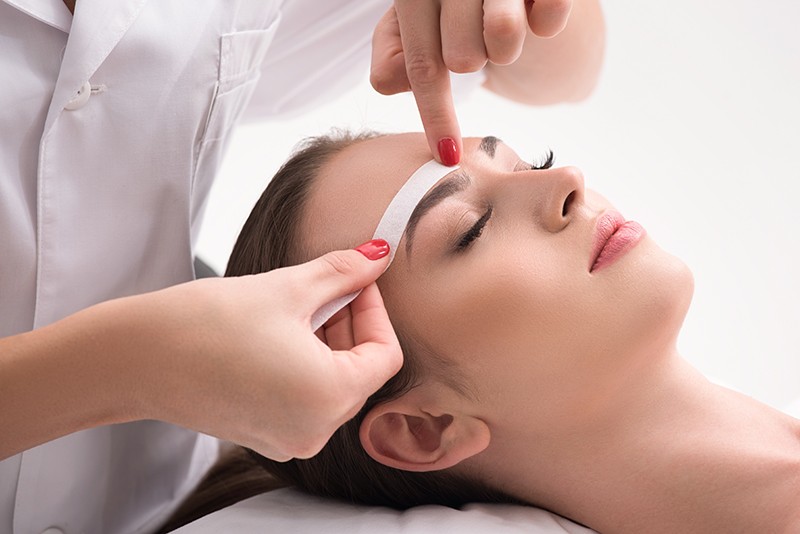 Eyebrow Design
Let us help you define your perfect arch and shape. Great for those seeking a new look, or for maintenance. An easy way to enhance your natural beauty.
Typically 20-30 min: $20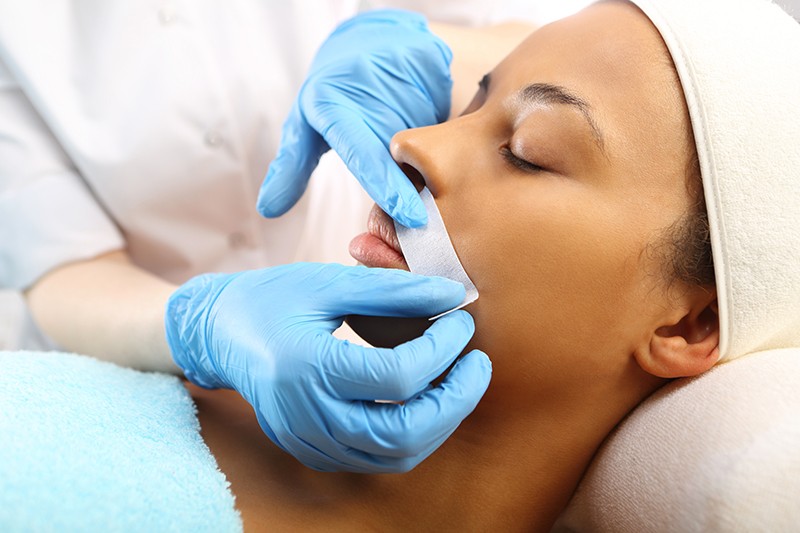 Facial Waxing
Let our experts neatly and quickly keep unwanted fuzz away from your lip, chin, nose, forehead, or sides of the face. Facial waxing only takes minutes, while the results can last weeks.
Upper Lip: $10
Chin: $12
Cheek/Sideburn: $15
Forehead: $15
Nose: $15
Full Face: $55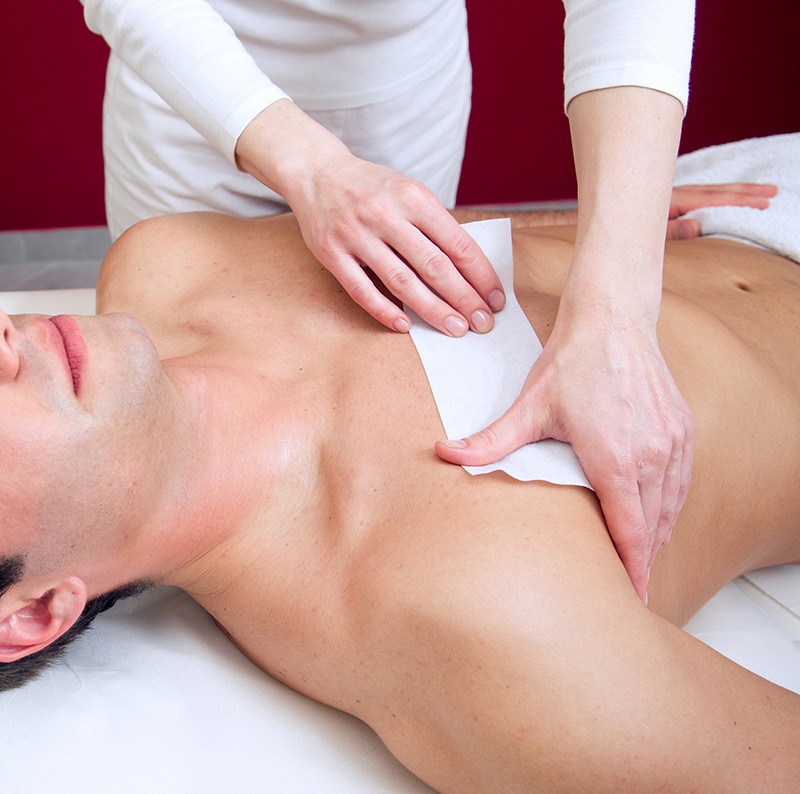 Body Waxing
Let our experts help you get those hard to reach places. Say goodbye to unwanted hair from the back, legs, arms, chest, and bikini area, and hello to longer lasting smoothness.
Back (Full): $60
Back (Partial): $35
Full Leg: $70
1/2 Leg (Lower): $40
1/2 Leg (Upper): $35
Full Arm: $40
1/2 Arm: $30
Bikini Line: $35
Brazilian: $55
Chest: $45
Stomach: $30
Shoulder: $25
Underarm: $20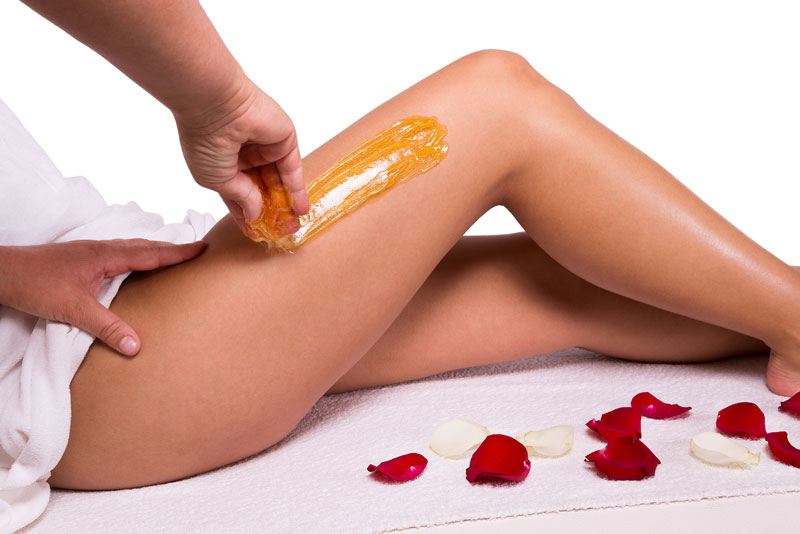 Body Sugaring
One of the most ancient forms of hair removal, sugaring utilizes sugar, lemon juice, and water to remove body hair naturally and effectively. Great for those who have sensitive skin. Also great for those who don't want to wait for hair to grow out to a certain length, as sugaring doesn't require hair to be as long.
Back (Full): $65
Back (Partial): $40
Full Leg: $80
Full Leg with Bikini: $100
1/2 Leg (Lower): $50
1/2 Leg (Upper): $45
Full Arm: $50
1/2 Arm: $35
Bikini Line: $40
Brazilian: $65
Chest: $50
Stomach: $35
Shoulder: $30
Underarm: $25
Get an effortless summer glow with gloMinerals! This look is great for day or night and is versatile on all skin tones with foundation and conce

You don't have to use every product from the same line to get a flawless finish. Due to varying skin types and concerns, it is more advantageo

Summer is a great time to enjoy various outdoor activities.  Unfortunately, the hot summer temperatures and increased sun exposure can w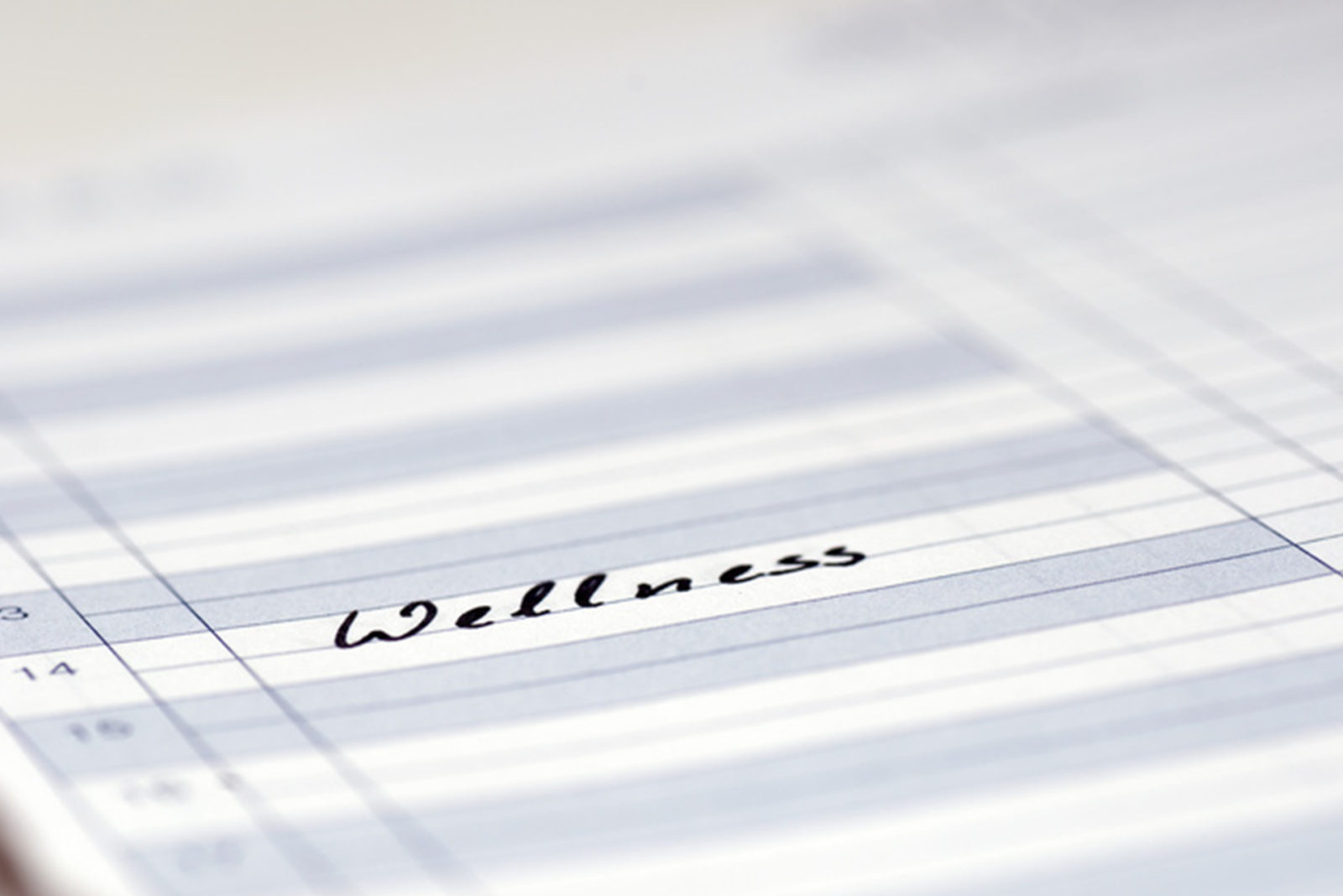 Book an Appointment Today!
Monday - Closed - By Appointment Only
Tuesday - Friday from 10:00 am to 6:00 pm
Saturday from 9:00 am to 4:00 pm
Sunday - Closed