Bamboo Leaf
Makeup Artistry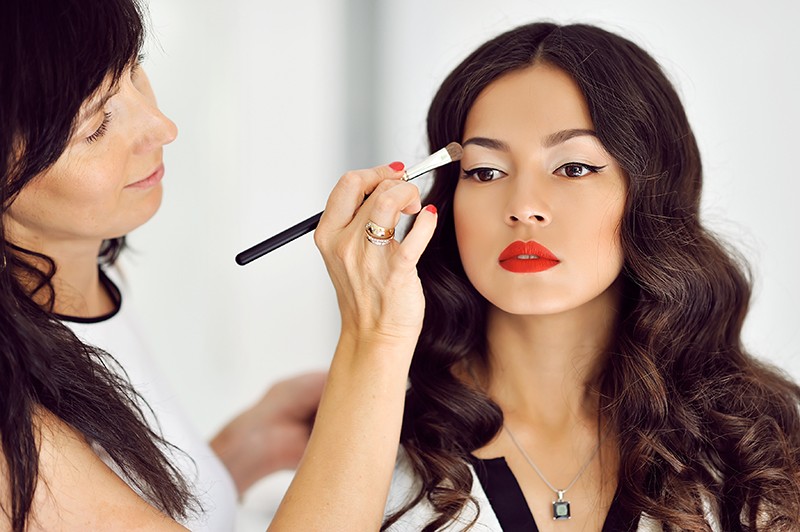 Glamour Application
A customized, full face makeup application for special occasions or when you need to impress. Let our expert makeup artists define your existing features and enhance your natural beauty.

Brands we use during application include gloMinerals, Becca, and bareMinerals.

A strip lash application is included if so desired. Please bring photos of your desired look.
Typically 60 min: $75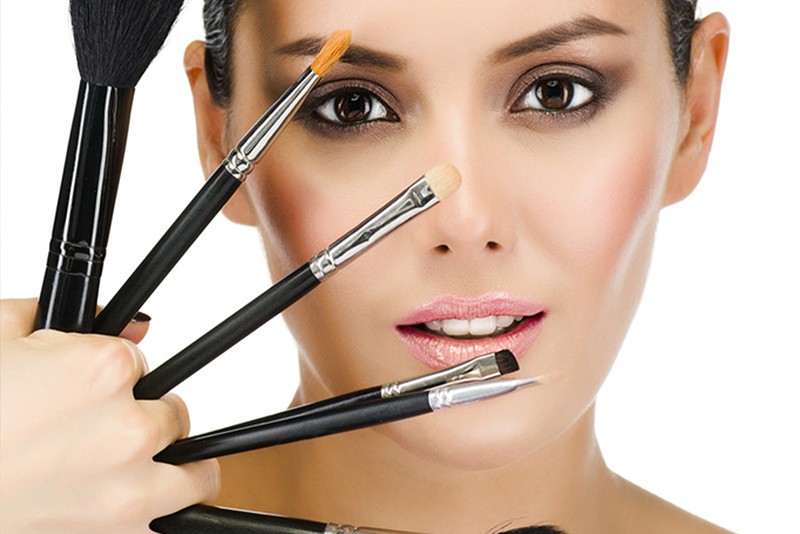 Makeup Lesson
Let our expert makeup artists assist you with mastering technique and/or color. Complimentary with any makeup purchase of $50 or more. By appointment only.
Typically 30 min
Our body naturally sheds millions of skin cells every day. These cells are so small that we do not realize this process is even occurring. Somet

Get an effortless summer glow with gloMinerals! This look is great for day or night and is versatile on all skin tones with foundation and conce

Ever wonder how beautiful glowing skin happens? The answer is chemical peels!  The word "chemical" may sound scary to some, but the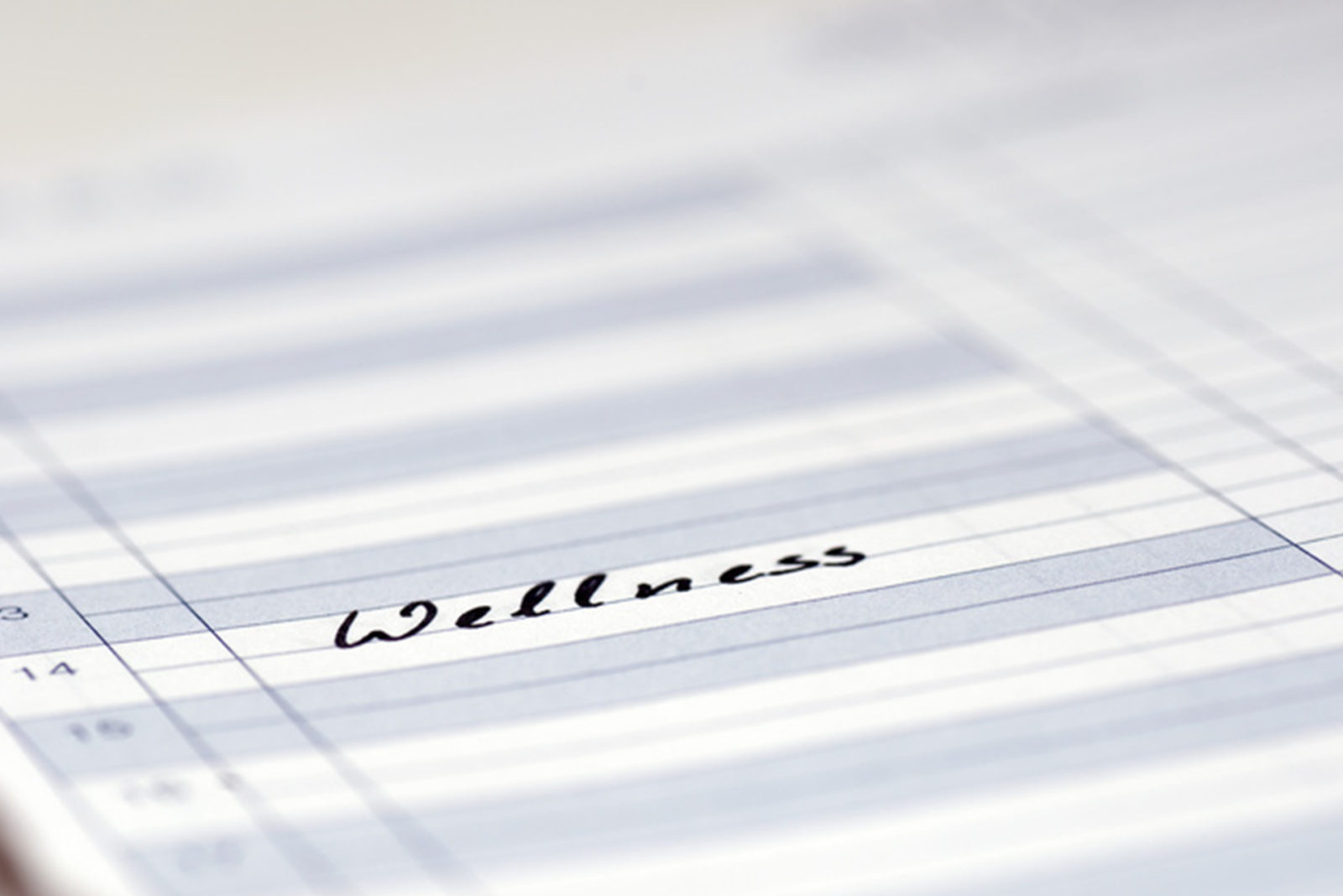 Book an Appointment Today!
Monday - Friday from 9:00 am to 6:00 pm
Saturday from 9:00 am to 4:00 pm
Sunday - Closed