Massage Therapy
in Upland, CA
Whether you are in need of a deep-tissue massage to relieve aching muscles or just want to relax, our skilled therapists are here for you.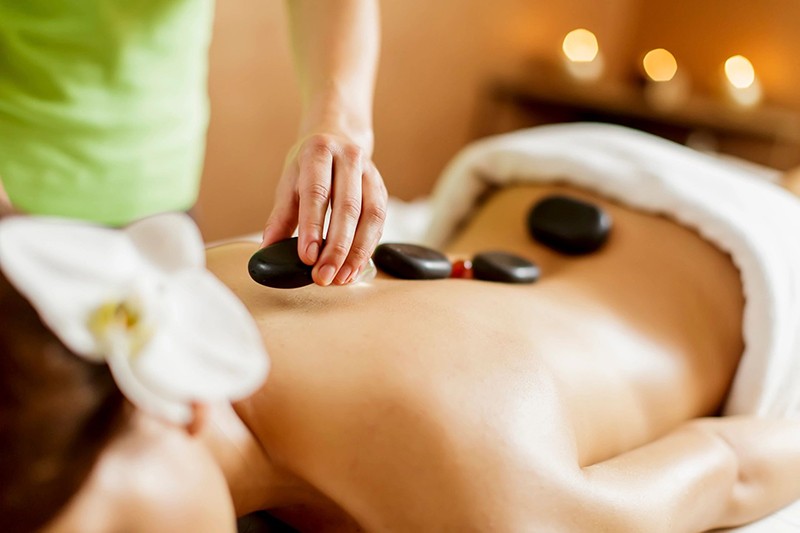 Hot Stone Massage
Elevate the traditional Swedish massage experience with healing hot stones. Hot stones warm the muscles and bones promoting circulation and toxin removal. Relaxation is enhanced and stress is reduced. Great for those suffering from chronic pain or overall body stiffness.
30 min: $50
60 min: $75
90 min: $105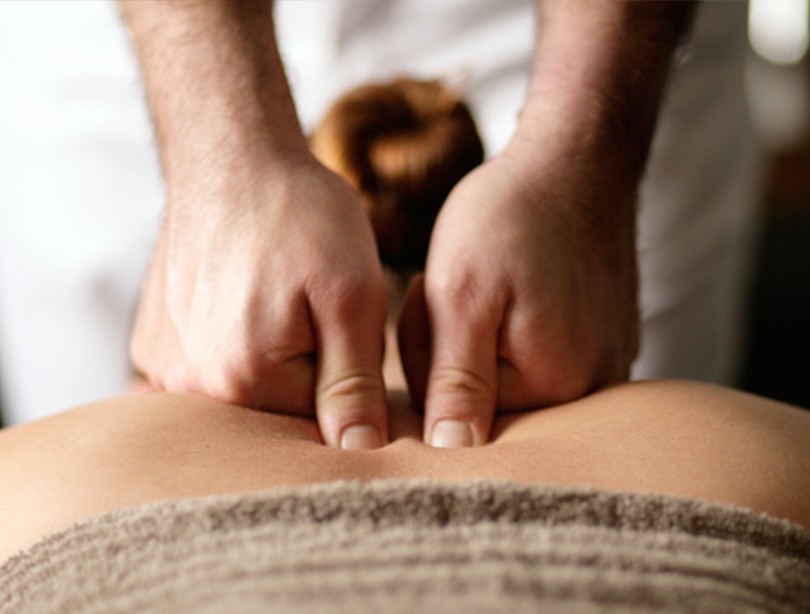 Deep Tissue Massage
Ideal for those suffering from deep muscle spasms caused by repetitive motion. A firmer massage that targets the deepest layers of the muscle and surrounding areas. Helps in relieving muscle tightness and inflammation. Aids in increasing range of motion and circulation.
30 min: $45
60 min: $70
90 min: $100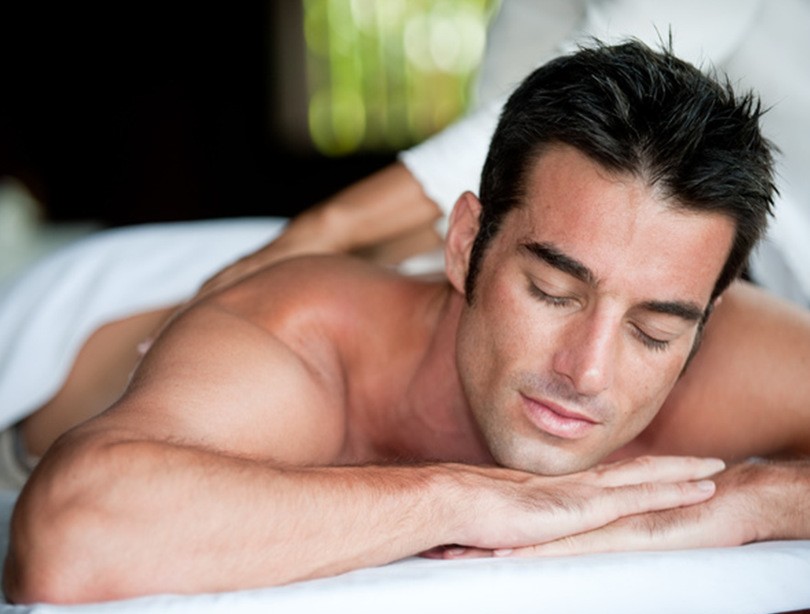 Swedish Massage
Ideal for those seeking general relaxation and a way to reduce stress. The most common type of massage; focused on relaxing the entire body. Light to medium pressure promotes relaxation and an overall feeling of wellness.
30 min: $40
60 min: $65
90 min: $95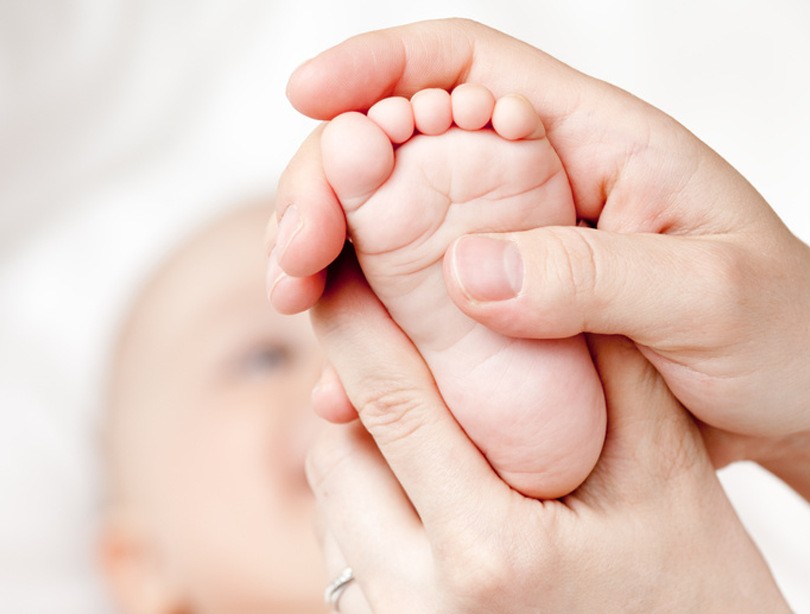 Pregnancy Massage
Ideal for women who want relief from the strain that pregnancy places on the back, legs, neck, and head. Great for alleviating physical stress on weight bearing joints, as well as mental stress. Cushions are used to support the back, belly, and sides throughout the massage to avoid unnecessary stress on the body.
Recommended for women with low risk pregnancies and at least 5 months into the pregnancy.
30 min: $50
60 min: $75
90 min: $105
Exfoliating Body Massage
We've combined a traditional Swedish massage with a full body exfoliation treatment for the ultimate indulgence. Our therapists use a luxurious body lotion formulated with natural glycolic acids and antioxidants to smooth and condition the skin to a "baby soft" state. You will actually feel dead skin layers rolling off as muscles are soothed.
30 min: $50
60 min: $75
90 min: $105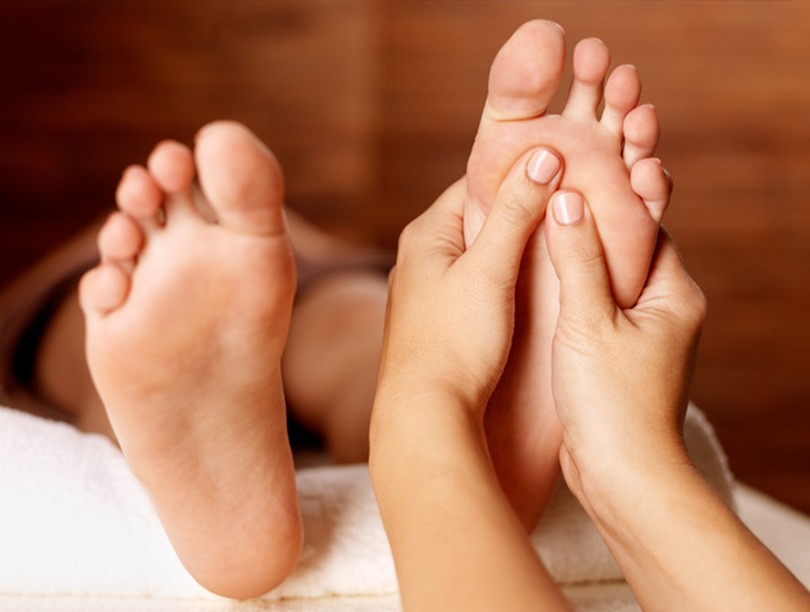 Spa Foot Treatment
Exfoliate and smooth away roughness from weary feet. Enjoy a relaxing foot massage, followed by an exfoliating and hydrating mask.
45 min: $40

A mini version of our spa foot treatment can be added on to any massage
15 min: $20
Get an effortless summer glow with gloMinerals! This look is great for day or night and is versatile on all skin tones with foundation and conce

Our body naturally sheds millions of skin cells every day. These cells are so small that we do not realize this process is even occurring. Somet

Now specializing in Lash Extension that can last up to 2 weeks or more; however, time to loss of last lash can be anywhere from 6 to 8 weeks. T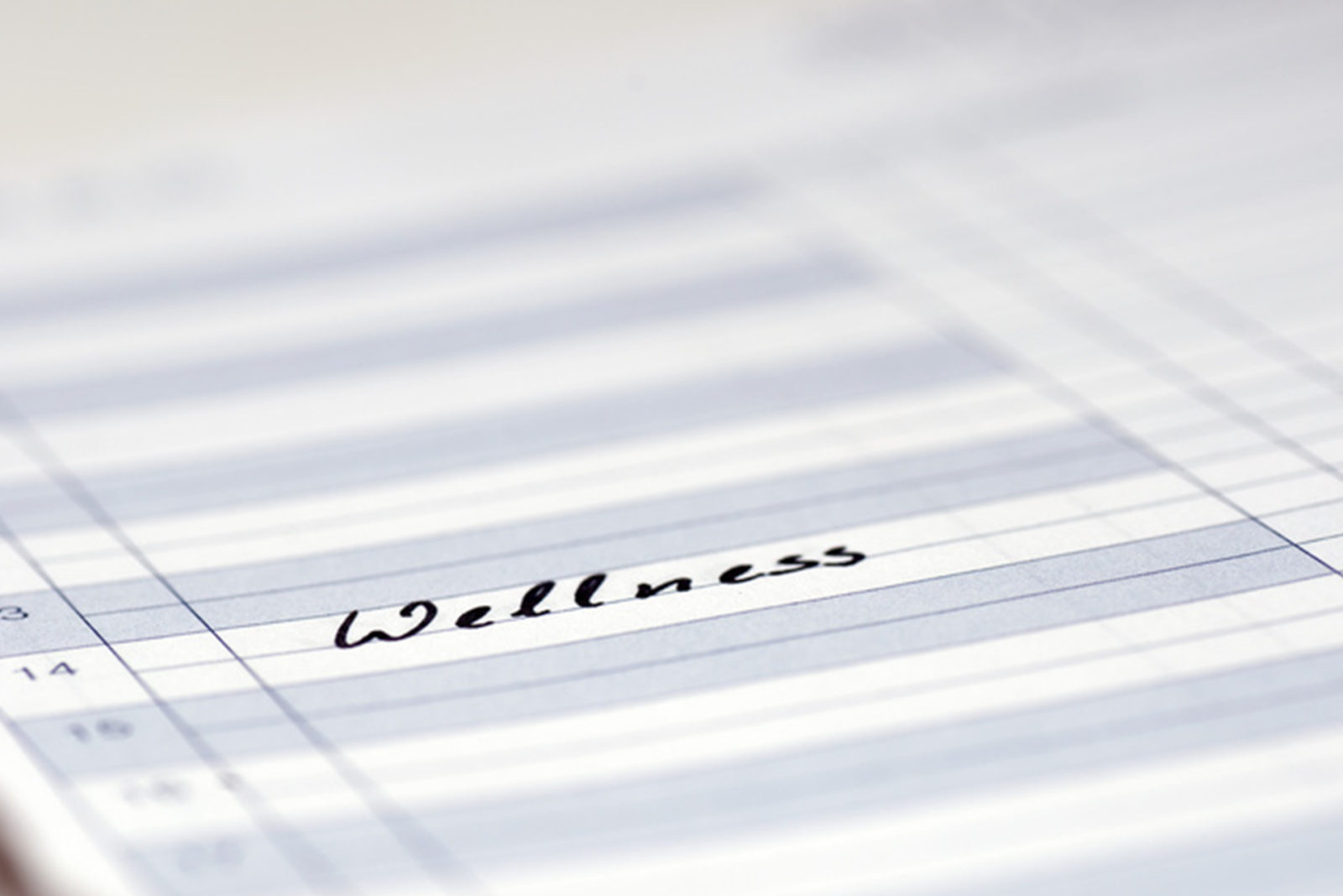 Book an Appointment Today!
Monday - Friday from 10:00 am to 6:00 pm
Saturday from 9:00 am to 4:00 pm
Sunday - Closed