Bamboo Leaf
Spa Facial Treatments
Get your organic facial at Bamboo Leaf today - featuring Eminence Organics products.
Ever wonder how beautiful glowing skin happens? The answer is chemical peels!  The word "chemical" may sound scary to some, but the

Our body naturally sheds millions of skin cells every day. These cells are so small that we do not realize this process is even occurring. Somet

Get an effortless summer glow with gloMinerals! This look is great for day or night and is versatile on all skin tones with foundation and conce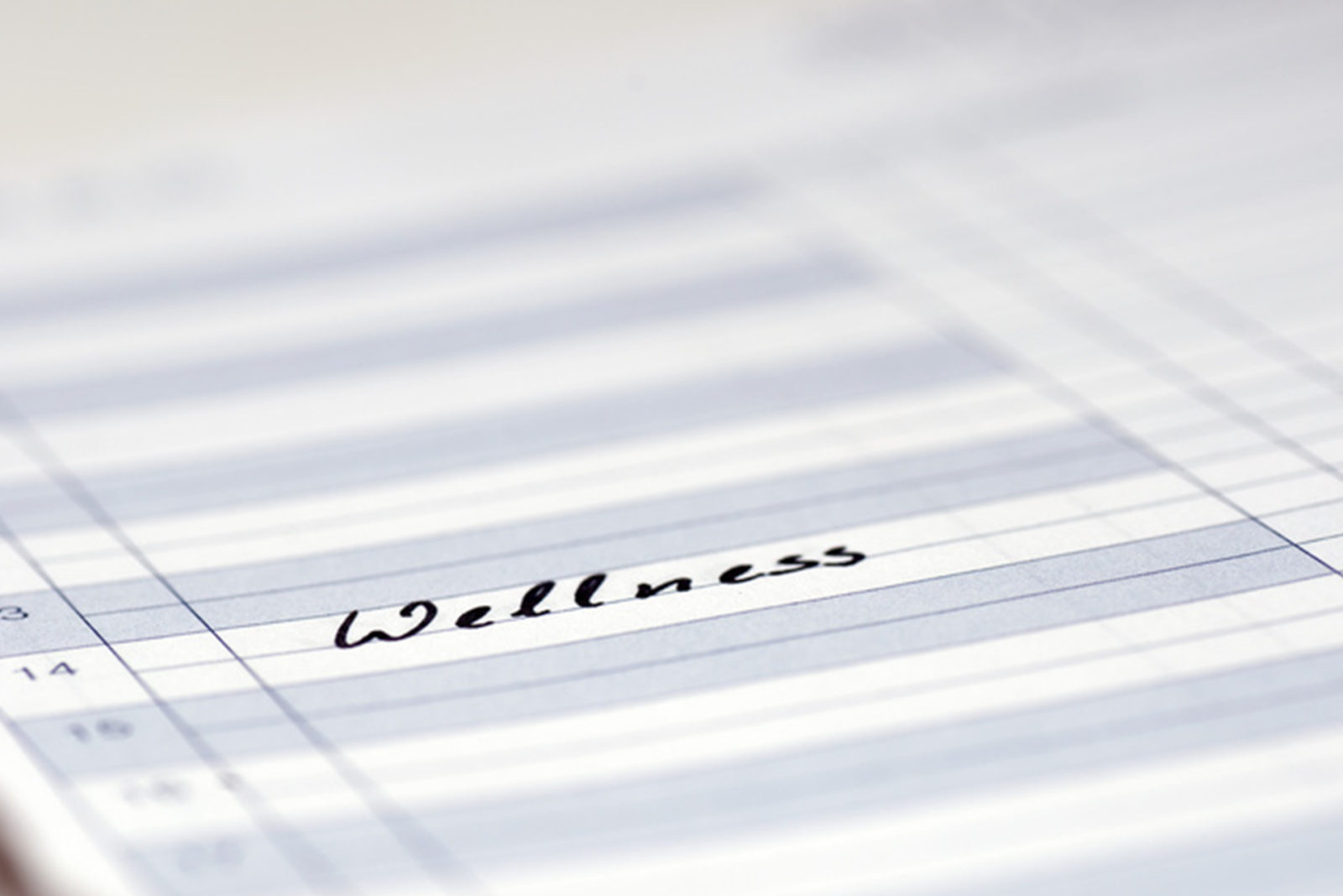 Book an Appointment Today!
Monday - Friday from 10:00 am to 6:00 pm
Saturday from 9:00 am to 4:00 pm
Sunday - Closed